Welcome to GJM Southern Group LTD
"Our prime criteria are genuine interest, professional integrity, high standards of workmanship and a constantly updated and progressive approach to all areas of our industry." - MELISSA MARSHALL - Director
Grant Marshall and his team have built our new Service Centre, they have dealt with all aspects from start to finish and have all times been extrmeley hard working and professional and have provided a very high standard of workmanship, we would have no hesitation in recommending Grant Marshall for any type of building works.
Singlewell Service Centre - Gravesend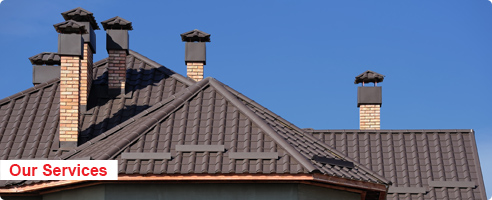 GJM Southern Group LTD offers a very high standard of work to suit every budget. Work is either carried out by our own engineers or by long established specialist companies carefully selected for their excellent reputations.
We have a long history of excellent relationships with specialist teams of professional tradespeople in a wide variety of fields enabling GJM Southern Group LTD to provide an extensive range of exceptional services to our clients.
We offer fully qualified engineers able to prepare drawings and design calculations or we can offer tenders on plans already produced. We can also liaise on your behalf regarding all planning permissions and building regulations.
All your building, Plumbing, Heating, Electrical and maintenance needs and requirements will be successfully carried out using the extensive knowledge and experience from all of our team.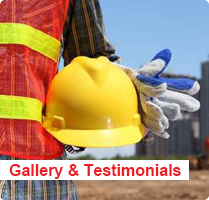 We provide a single point of contact for all your building requirements offering a complete package allowing you to sit back while the whole project is planned and executed. Our projects are known for Quality, Safety and Structural Integrity.
Call 01634 220 867 for a quotation now.
We are proud members of: